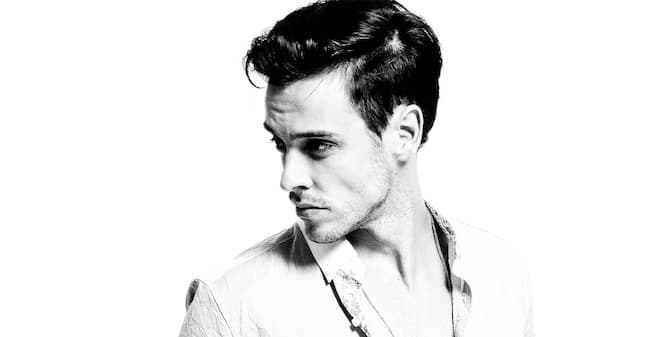 There is one thing that scares many men more than hell – that is approaching a beautiful woman. It is a fundamental fear of rejection that dominates here. The bad news is, there is nothing you can read or resolve in your mind, that would make the fear of rejection disappear.
Like most fears that are blocking you, there is only one way to overcome them – by repeatedly facing what you fear.
Here are 5 secrets to moving closer to a beautiful woman.