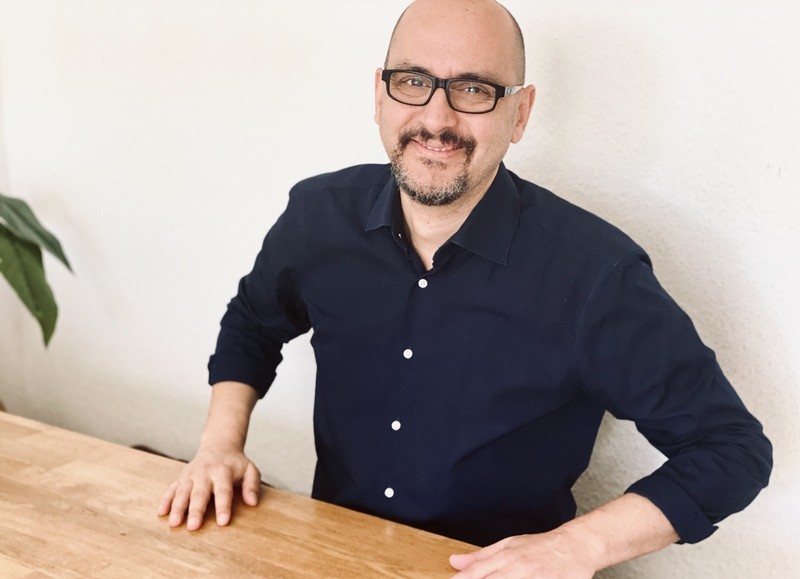 Often we find ourselves stuck in recovery with no idea how to proceed.
Why am I stuck for such a long time?
How can I get rid of the anger?
How can I maintain No-Contact most effectively?
How do I respond to my Ex?
What does my Ex mean by saying …
Do we still have a chance together?
So many questions and so many different possibilities to go forward, but with one is the right one?
This is when advice from an expert can really be useful:
I'll answer your specific questions, uncover which obstacles you're facing, and come up with the right strategy on what to do and what to avoid so that you can get over them as quickly as possible.
I've helped so many people achieve this, and I'm excited to help you, too!
For a limited time, I'm offering one-off 1-hour strategic coaching sessions to give you clarity about your situation.
If you would like to book a session, here's how it works:
Click the button below
Book a session in my personal calendar
Pay the coaching fee
Fill out my questionnaire to get the most out of the call
Talk to Eddie at the scheduled time
One-Hour Strategic Coaching Session:
1-hour phone/Skype/Zoom call with Eddie
a strategic plan tailored to your unique situation (get clarity)
answers to all your questions
(Coaching is not available at the moment – please send me an email if your interested.)
(Please note that these are not therapy sessions, and I don't provide medical or legal advice, nor are these sessions a substitute for those. By booking a coaching spot you agree to our Terms & Conditions)