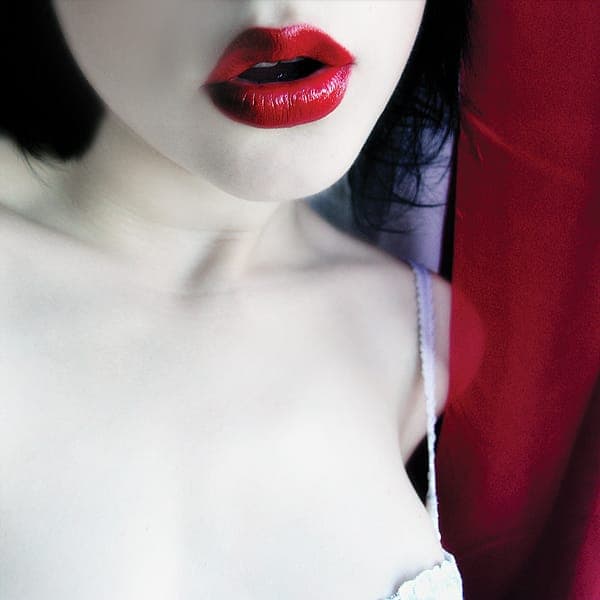 I recently stumbled upon an article which offers some tips for those who lack the needed self-control to resist the urge to cheat on their partners.
This got me thinking.
I immediately had a picture in my mind of men in high positions, suddenly seeing their secretaries in "a certain way."
Or someone going to a Christmas party at work, and realizing after a few drinks that their co-worker suddenly and unexpectedly looks stunningly sexy.
Or – to complete the cliches – a wife in a sexless marriage finds herself drawn to a close friend who always had an open ear for her.
Are these all cliches? Maybe not so much.
I've asked myself – what drives someone to commit adultery?
I found some interesting opinions about that in the comment section of the article I referred to.
For instance, someone mentioned that his sexual interest in other women was much higher if he didn't have sex with his wife for a longer time-frame. So, what he says is that the mere existence of the urge to cheat comes from sexual frustration.
This came up a few times, but interestingly only with men.
Someone else mentioned that the temptation to cheat is related to a certain self-validation: "if someone wants to sleep with me, then I must be lovable."
There seem to be many reasons why people cheat, but whatever it is that leads to adultery, the first step is always being open to the possibility that you could be with someone other than your partner.
That is why the first measure to counteract the urge must always be to recognize that the urge is there, and to make it clear to yourself as to the WHY it is there in the first place.
The next important step after that is to always re-connect with your partner having this WHY in mind.
I also think that you should, as a ground-rule – and this advice is mainly directed towards men – immediately cut off any thoughts and fantasies towards a potential cheating partner.
Because the longer you think about it, the clearer it is in your mind, and the higher the possibility that it will become a reality.
The author of that mentioned article has given five suggestions on how to fight the urge once it's there. The one that makes the most sense to me is, "Avoidance" – don't trust yourself, and elude situations and constellations that can be a danger.
If you can maintain a strong bond and healthy sex-life with your partner, even when "life" happens and everything turns into a routine, then you will minimize the chances that cheating will ever happen.
Because the real secret of a healthy long term relationship is to NOT fall into a routine.
You can find the article by Professor Mark D. White here.
I want to know, what do you think are the reasons for infidelity, and have you ever been tempted? Tell me in the comment section below.
Your friend,
Eddie Corbano