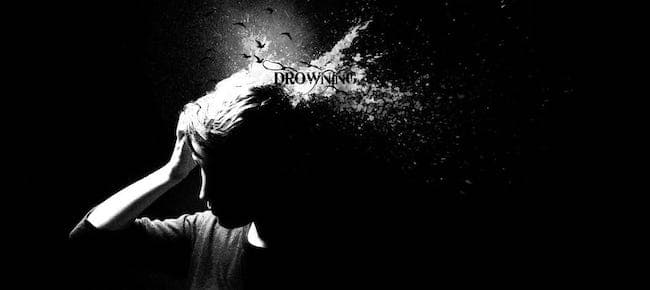 As you might very well know by now, following the "No Contact Rule" is one of the most challenging things you'll ever do.
During No-Contact, you have to try shielding yourself from all the thoughts and feelings that are flooding you.
To stop thinking of your Ex, day in day out, seems to be the biggest challenge of it all.
But it is one of the essential premises in breakup recovery because once you stop allowing them to dominate your mind, you subconsciously set a signal within yourself – like a beacon – that you finally WANT to get over them.
And once you manage that, you've made an important step forward in your journey.
In my coaching, I use a proven technique based on cognitive behavior to train yourself to not think of your Ex.
But are there other methods to control your negative thought patterns in such a way that they don't harm you anymore?
Psychologist Jeremy Dean from PsyBlog – a blog about scientific research into how the mind works – lists eight more methods to defeat persistent, unwanted thoughts.
Among them are things like "Focused Distraction," which I think is an excellent, "common sense" way to deal with unwanted thoughts – whenever your Ex comes to mind, concentrate on a specific piece of music, task, etc.
What I think is the best-presented method in that article – and which I also use in my coaching – is "Self-Affirmation."
You practice this by replacing a negative "Ex-Thought" with a predefined self-affirmation.
One that works perfectly is:
"I love myself abundantly and unconditionally."
or
"I let go of people who do not have my best interests at heart ."
This works in two ways:
with a little practice, you can condition yourself to stop this negative thought process
work on your self-love and self-worth.
Two birds with one stone.
One suggested way that doesn't fit into breakup recovery too well is "Paradoxical Therapy," where instead of repetitive thoughts, you concentrate on them.
This can do more harm in your recovery than good, particularly in the very beginning of your break-up or divorce.
So you will have to try different methods to learn what best works for you.
Whatever it is, start right NOW.
And remember – baby steps and one day at a time.
You can read the article about eight ways to defeat persistent unwanted thoughts here.
Your friend,
Eddie Corbano