Maintaining No Contact with your Ex-Partner is probably the hardest thing you'll ever do.
You will question your motives and doubt yourself. "Why am I doing this? Why am I torturing myself?"
But you don't have to be helpless.
Three things will help you get through this. I'll show you how to resist the temptation to text or call, and stay strong.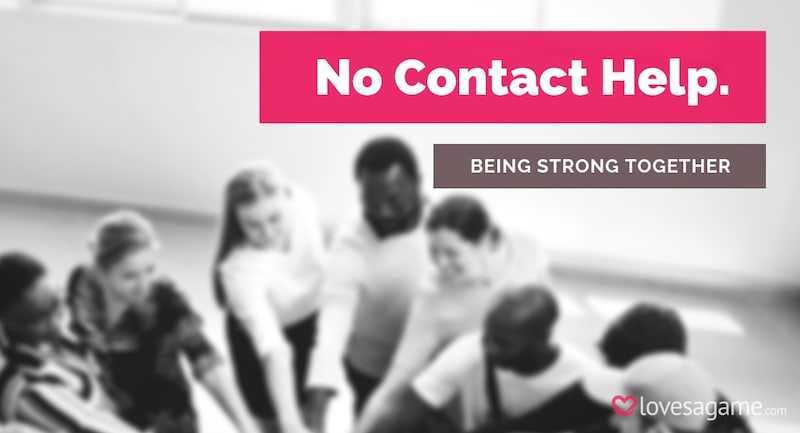 I know how horrible this is.
You wake up in the morning, and the pain rolls over you like a tsunami. All you want to do is text your Ex and make this all go away.
But you know that you can't. You know that it would only make things so much worse.
As a result, you are confused, frightened, and don't understand WHY all this is happening.
I know … because I've been there.
But as I've said, you are not helpless.
You can make it through, and I will show you how.
Should I Contact My Ex?
First of all, you need to understand on a deep level WHY you are doing this. The correct mindset is the most important thing.
I hope that you have read my main article on the No-Contact Rule.
If you haven't, here's a summary about the "WHY":
You do NOT break off contact to get your Ex back or to provoke a reaction. You do NOT do this to get back together again.
No.
You do this, because of two reasons:
1. You want to break your addiction to your Ex and gain a new perspective about the relationship.
Then, you can make a fact-based, objective decision about whether to re-conciliate or continue with your healing process. Be happy alone.
There is no chance of doing that while the "drug" is still circulating through your system (more about this later).
2. You want to take your power back.
If you are chasing your Ex all the time, you give away power. Your well-being is dependent on their reaction to what you do.
Everything they do matter to you. What they say, what they do, what they don't do.
No-Contact helps you to shift the balance of power in your favor. You free up energy and give yourself space and time to heal.
That is, in a nutshell, the WHY that you should always keep in mind during "difficult" times.
The direct answer to the question stated is this:
NO, you should NOT contact your Ex during the 60 Days of No-Contact.
60 days are the average time-frame you need to break the addiction.
How About Texting? Is That Okay?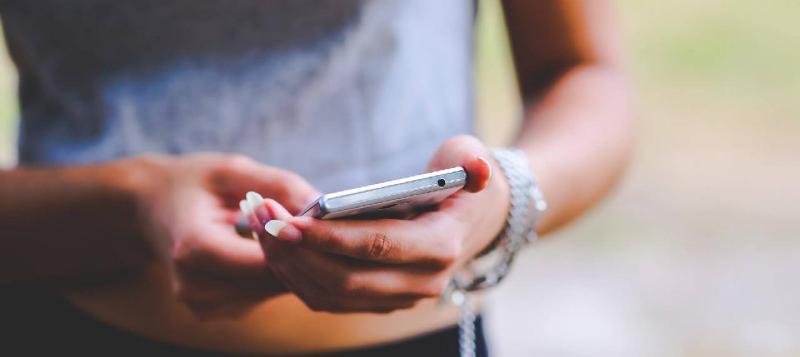 Nope.
No-Contact means breaking off ALL contact.
The simplicity of sending a text message is what makes this hard. There are seemingly no consequences: You'd just have to write a casual text asking them how they were and let the universe decide what comes after that.
I know that there are times when you miss your Ex so much that it hurts. Picking up the phone and texting or calling them would be so easy, wouldn't it?
But would it also ease your pain or help your recovery?
No, it won't.
Trust me … it won't.
On the contrary, actually.
"No Contact Is Killing Me."
Texting can backfire terribly. Many of you have already experienced this. IF they do respond to your text, I guarantee that you won't like their response.
Let me tell you something important:
There is NOTHING your Ex can say to you in a phone call or text (or personally) that would reduce your pain in the long run.
They can only make it worse.
You DON'T want to know how they are doing (it is more than you can handle).
Also, NOTHING that you do or say will impress or endear them to you.
This is a fact that is very difficult to accept.
Don't risk your recovery over a stupid text.
Pull up your address-book and change the name of your Ex to "Do NOT Call or Text."
Or, better yet, delete their number completely.
What If He Or She Doesn't Contact Me During No Contact?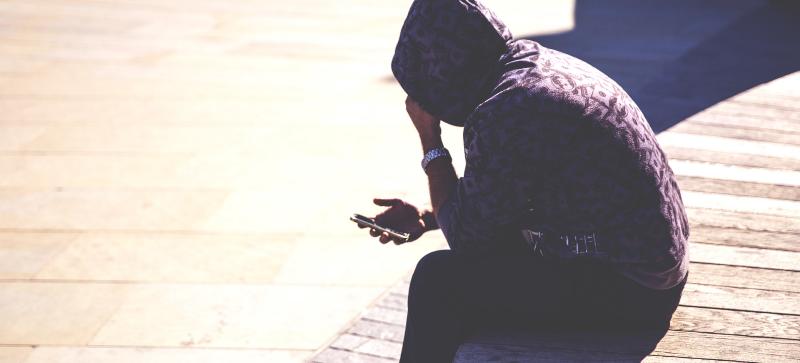 If you ask yourself this question, then you haven't understood the purpose of the No-Contact Rule.
Asking this question implies that you are using the rule to make them miss and call you. You are playing mind games with your Ex.
That is NOT what this is about.
As I've said, following the rule the right way is NOT about manipulating your Ex into doing something that would make YOU feel better.
If you start your 60 Days of No-Contact in anticipation of THEM contacting or coming back to you, you will set yourself up for failure.
I know that this is contrary to everything the "Ex-Back Gurus" say.
I am different.
I want YOU to go through the whole recovery process first, and THEN decide if this is a relationship you want to try to save (a little hint… most do not).
I'm saying repeatedly and relentlessly since 2005: "Do NOT want your Ex back. Want yourSELF back!"
Your "game plan" is this:
a new state of mind
personal growth
becoming a better person
beating your emotional dependency on your Ex
That is the only way you can attract the person that you are meant to be with.
Got it?
Okay… now please read on.
"I'm Really Struggling With No Contact"
You have to accept that you are suffering from a form of addiction.
Thus, the concept of No Contact after a relationship breakup is like alcohol or drug rehab:
Avoid the very thing that you are addicted to.
In other words, get your butt as far away from your Ex as you can.
You need time to heal and detox from your Ex.
I'm sure you are having a rough time with this. I certainly did. It's hard.
That's why before we continue, please make sure that you read my extensive guide about how to apply the rules to your situation practically:
No Contact Rule After a Breakup: The Definitive Guide
It'll help.
Are There Exceptions When to Contact the Ex?
Many of you ask if it's okay to contact them on certain occasions.
What to do on these occasions?
Their birthdays
Anniversaries
Their accomplishments
When they are going through tough times
etc.
I know that you still feel a strong connection to your Ex, especially when you had a healthy relationship.
Do NOT call or text on any of those occasions.
NOTHING is worth risking your recovery and the progress you've made.
Calls or texts like this usually start with you congratulating them, and it ends with you proclaiming your undying love for them.
You will hate yourself later for it.
There are very rare situations where you should call, but don't worry about those right now (it's situations where being human is more important than your recovery, like on accidents, terminal illnesses, etc.).
You can't rationalize yourself out of the rule. There are NO loopholes.
The only way to contact again is when you finish the 60 days successfully.
But once there, will you still want to contact?
Only one way to find out …
How to Survive No Contact?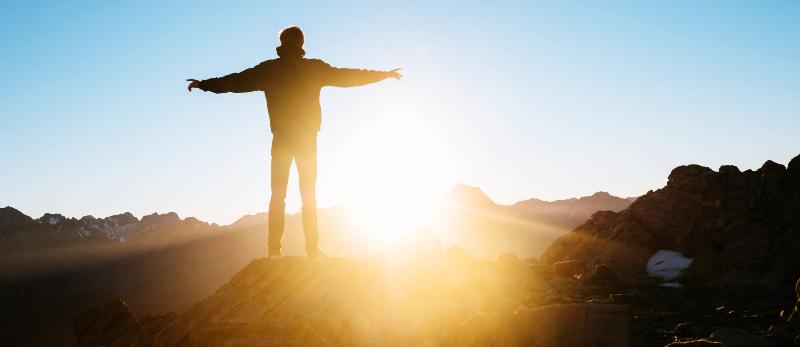 How the No Contact Rule Works
Just to reiterate:
No Contact means NO CONTACT with your Ex, either personally, by phone, through social media, email, or short message.
It means NO Facebook stalking, NO phone harassing, and NO parking/driving in front of their house. NO to every social network.
Big NO, NO, NO, to any of that.
You do this for a full 60 days.
(If you need daily motivation for doing this, you can subscribe to my free newsletter.)
But what do you do when it's really getting tough, when missing your Ex becomes so unbearable that you pick up the phone and are about to call?
No Contact Help: How to Get Through
Three proven methods will help you stay strong during that time:
1. Distraction
The human brain can only concentrate on one thing at a time. If you are about to contact your Ex, have a list of prepared distractions that you can immediately put into action.
The best options are things where your brain is involved, where it has to figure out something. For example, research a specific topic, take quizzes, try puzzles, etc.
The more work your brain has to do, the better the distraction.
2. Call a Friend
When you are close to calling your Ex, call a close friend or a relative instead — a so-called No-Contact Buddy.
They will talk you out of it, as well as some sense into you.
3. Post HERE!
Let ME be your No-Contact Buddy.
Post in the comment section below:
Your No Contact Count (in days).
Everything you want to say to your Ex — just get it out of your system! (No profanities please.)
No Contact Encouragement and Motivation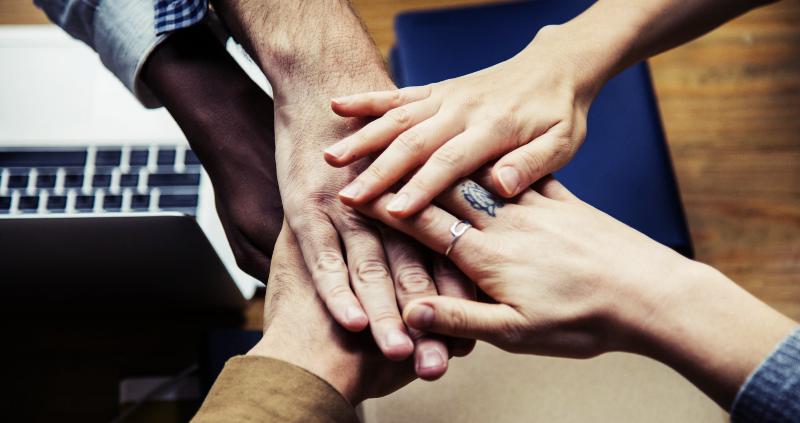 How to Stay Strong During the No Contact Period
DO NOT CONTACT that Ex, put it all here! Unload all your anger and longing into our comment section.
By sharing your No Contact struggle with the LovesAGame Community, two things will happen:
You will find that the need for contacting your Ex will be much less.
The replies of other readers will give you hope and strength.
This is a beautiful and inspiring message someone posted in the comment section below. Please read it. It will motivate you to stay strong during No-Contact:
If you're reading this, I know the pain you're going through, and I know it hurts badly. All you want to do is text them and call them and ask for more chances and tell them how much they mean to you or whatever the case may be.
Please. I repeat, PLEASE do not text him/her.
I tried to be "friends" with my ex for two months after the breakup, and it was just non stop confusion and frustration. I ended up begging and pleading and making myself look like a complete idiot in front of my Ex (I begged two or three times).
So I made the best decision so far yet and just went completely no contact. I haven't had zero interaction with her whatsoever in two months, and it honestly feels great. I blocked her on my phone and deleted social media, so that way, I can't make a second account and lurk or have a temptation to look at her "enjoying" life.
Also, social media is a gimmick for likes and follows and attention, don't be fooled by his/her social media. But anyways, The #1 thing I regret doing THE MOST is trying to be friends with her at first and not starting no contact days after the breakup. I waited 2 MONTHS to start no contact.
My second biggest regret is begging. This may hurt to hear, but if you got dumped, this person basically just told you indirectly that they do not need you in their lives. So why continue to make yourself look like an idiot and get walked on?
There's literally zero reasons to want to be friends or mutuals with an ex.
Cut them off cold turkey and move on. F**k whatever past you had and any "friendship" before the relationship. That s**t means nothing now.
Now that you dated them and they dumped you, You know who they really are. Even if it ended clean and wasn't a dramatic breakup, they still don't think you're right for them.
If this person doesn't think you're good enough for them as a lover and decides they're happier "alone" or with "someone else," then let them be and find your own path to happiness, whether it's by yourself or with someone else.
Trust me, I'm in the same boat. I'm legit praying every night that I find someone else, god willingly, I will, and so will you. Just be patient and enjoy your new single life.
Try to look at your life before them and think to yourself: if you were happy before them, you can be just as happy or even happier WITHOUT them again.
This is my first heartbreak, so if this is yours too, then just go with the flow and take this as a lesson.
If this isn't your first, then you should already know the process.
I'm not over it completely, but I'm A LOT better now. I'm a super insecure, low confidence person, so if I can get through it, so can all of you.
Good luck guys. We can do it!
Having said that, now it's your turn. Post below and let's help each other.
Your No-Contact Buddy,
Eddie Corbano