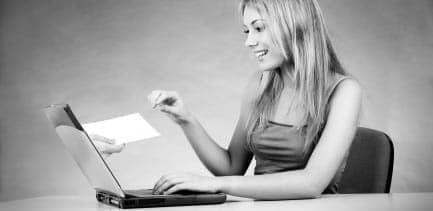 Maintaining a long distance relationship is hard enough, is there a way to make the distance more bearable? When I was in the same situation we developed a technique together how to fight upcoming jealousy and how to strengthen our bond day in day out.
The technique is called "Daily Reports".
Want to know more? Please read on.