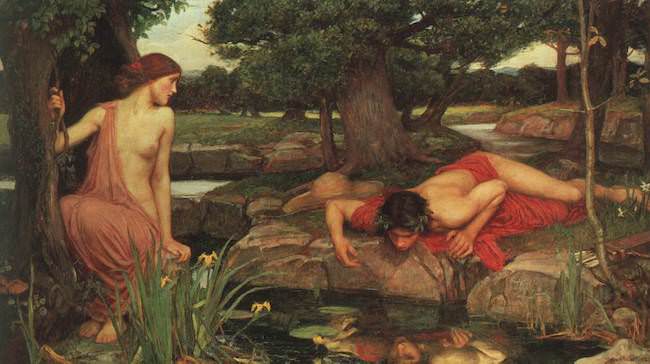 Narcissists are out there and they are destroying lives. They need to be exposed and people need to be informed so they can be spotted.
Our dear reader Marcy wrote a long post about her personal experiences with a narcissist, what she learned and how she got out.
This is a must read so that you immediately know how to react if one happens to cross your way. Please read on.